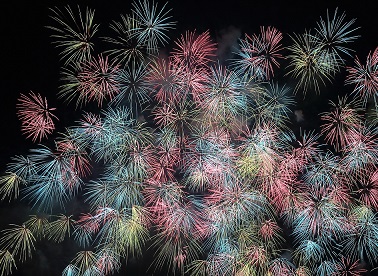 1/11 and it's our 11th biz anniversary! A little fun with numbers 🙂 But seriously – we feel blessed to reach this milestone and couldn't have done it without our commitment to serving and our wonderful clients and partners.
Over the last 11 years, we've built new homes, partnered with investors and done some incredible remodels and basement finishes. We've learned a great deal about what works and what doesn't and continue to support our clients with our solutions-focus and respectful communication.
Looking forward to the next 11 years!