The winter holidays often inspire home improvement projects.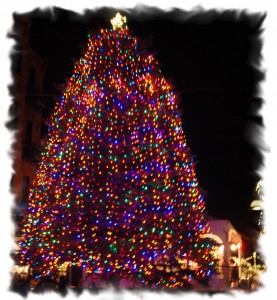 Maybe you want to get the project done before the holidays. (Just be realistic and communicate your schedule and expectations if you need work complete before certain date!)
Or maybe while you are entertaining and enjoying the holidays, you become inspired to make some changes or improvements to the functionality of your home for entertaining or simply living.
In either case, make time to enjoy the season and find gratitude with what works in your home and the good in your life.
And If you are inspired while entertaining or being entertained – jot down your ideas! The more you live in your home, and do your research the more you learn your patterns and needs and can plan for necessary improvements.
Happy Holidays!